In our community and health work, we focus on helping our local communities to tackle health inequalities and address health and well-being priorities. We run regular groups, from baking to yoga, to provide connection and assistance for anyone who needs it. We deliver and facilitate activities and support at the Mission and out in the community.
Contact us to find out more: [email protected]
Local Anchor
We are also the Local Anchor for the Tolson Primary Care Network; covering
Almondbury, Dalton and Newsome. Our role is to support community groups to make
great things happen. We have good local contacts and can offer information,
advice and practical support to other local groups or individuals who want to
make a difference. We can help community groups to link up with services and to
strengthen community voices in decisions affecting them. We help to
create a fairer, healthier and more sustainable Kirklees.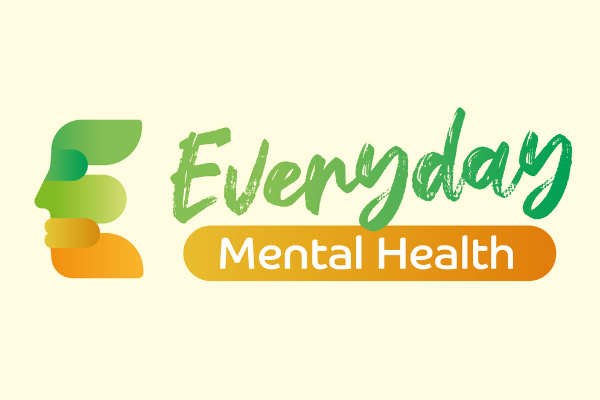 Everyday Mental Health
We are part of the Kirklees Everyday Mental Health programme. Join us on one of
our Mental Health First Aid Awareness courses and become part of a wider mental
health support network for Huddersfield. Find out more here.