Regular Groups
As well as providing advice, support and nutritious food, we also believe it's important to help our customers to build and improve confidence, self-esteem and life skills.

One of the ways we encourage this is through a varied calendar of activities and groups throughout the year. Some groups are seasonal, some are regular but they all promise to be fun! Materials and refreshments are provided at all of the groups and activities that take place whether it's an Art Group or Yoga - and they all meet at Huddersfield Mission.
For more information on our activities, take a look at our Facebook page or email [email protected]
If you would like to volunteer at one of our groups, you can apply here.
Rise and Shine Yoga
From 12:30pm until 1:30pm - every Thursday.
We have some free places and some paid places - if you pay for a place you are paying for someone who is vulnerable or on a low income to attend too!
Get your tickets here.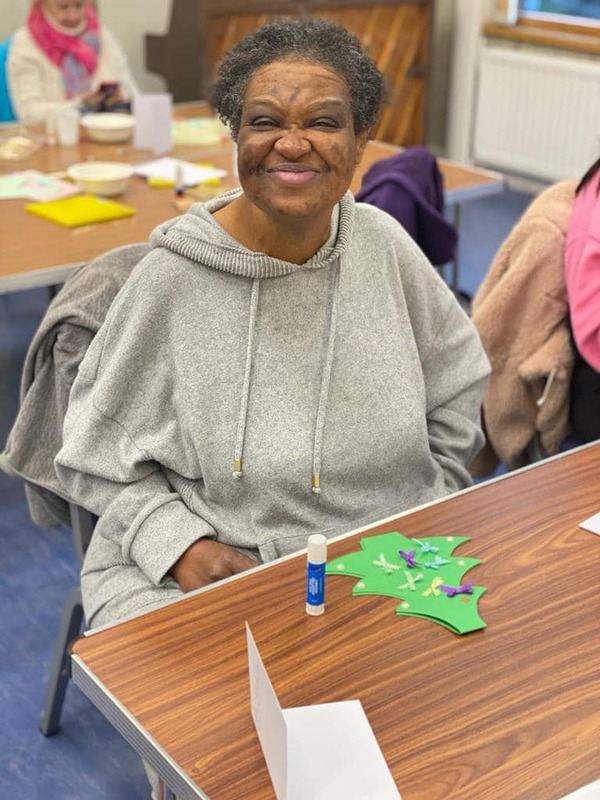 Art Group
Our weekly Art Group is our longest standing and most well attended group. Run by our activities coordinator, Samuel, the group gets consistently outstanding feedback and is a really fantastic, safe space for people to unwind, focus their mind, connect and have fun.
Art Group runs from 2:30pm until 4:00pm every Thursday in our theatre.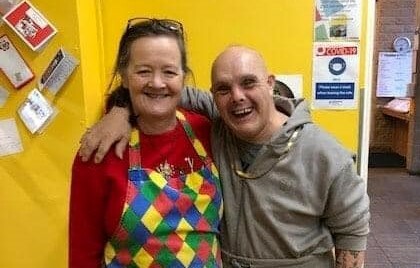 Evening Socials
Our next evening social is Thursday 17th August.
This is a chance for our customers to get together on an evening, enjoy some games, a lovely home cooked meal, hot drinks and camaraderie!